Environmental appliances and health products
manufacturer
We adopt simulated sunlight, from phototherapy products
to indoor plant cultivation, to assist
treatment and increase indoor oxygen content.
We focus on the development, manufacturing and supply of environmentally friendly electrical appliances and health products. Product categories include Water Purifier, Water Pitcher, Air Purifier, Humidifier, Aroma Diffuser, Dehumidifier.
Our vision is to become China's largest intelligent manufacturing company for health products. At Huahai Electronics, we have 30 production lines, 5 Panasonic plug-in machines, 2 wave soldering production lines and other advanced production equipment. The annual production capacity reaches 8 million units of smart air purifiers, silent humidifiers, silent humidifiers, water purifiers, household aromatherapy machines, small flower pots, etc.
As a professional OEM and ODM service provider and the largest air purifier manufacturing and export base in China, our excellent product quality and services have been recognized by many well-known brands around the world.
Our mission is to create a healthy life for mankind. We look forward to working with all partners to improve the human living environment!
If you are interested in the latest price of Hepa Filter Air Purifier, please contact us!
iHastek-Environmentally friendly electrical products
We are a professional and environmentally friendly electrical appliance manufacturer dedicated to providing high-quality products to our customers. Our main product line includes a wide range of professional appliances such as drinking water filters, office air purifiers, cool mist humidifiers, space-saving humidifiers, water filter pitchers, home scent diffusers, and more. We take pride in our commitment to professionalism, ensuring that our products meet the highest standards of quality and performance. Additionally, we offer customization options to cater to specific needs, ensuring that our customers receive tailor-made solutions.
Why Market-Leading Brands Choose iHastek
We are a market-leading brand and customers choose iHastek because of our unwavering commitment to innovation, quality and exceptional customer service. We invest in cutting-edge technology to ensure advanced solutions. Our strict quality control process guarantees reliability. We prioritize long-term customer relationships and provide customized services such as air purifiers for customization. With a global presence and efficient logistics, we deliver consistently. IHastek is the trusted choice for reliability, quality, innovation and dedicated customer service. Welcome to consult us now!
Frequently Asked Questions
1) Where is your factory?
Our headquarters are located in Zhangzhou City, China, just a one-hour drive from Xiamen City. We also have another factory in Malaysia.
2) Are you able to provide customized products?
Yes, we got our own ID team and provide both OEM and ODM services. Our products include smart water purifiers, drinking water filters, humidifiers for bedrooms, portable water filter pitchers, bottleless water dispensers, aroma essential oil diffusers, etc.
3) How can we trust your quality?
Our product range encompasses a variety of cutting-edge appliances, including smart water purifiers, quiet air purifiers, and more. We have strict IQC management in our supply chain, with a series of advanced equipment to inspect the materials. And before mass production, there will be EB and MB. Executing stricter standards than customers for FQC and PSI.
4) Do we need to pay for the tooling cost?
Generally yes. If the tooling cost is at iHastek, customer should ensure a certain annual order quantity in future two or three years.
5) What's the port of loading?
Generally Xiamen Port, or any others nominated by customer.
6) What's your production lead time?
45-60 days for mass production.
7) What's the main material of your air purifiers?
8) Do you have certificates for the products?
We got certificates for the US market, European market and Australian market, including ETL, FCC, CE, RoHS, Reach, SAA and so on.
9) Have you got the factory audity?
Yes we got ISO9001, ISO14001, BSCI, SMETA etc.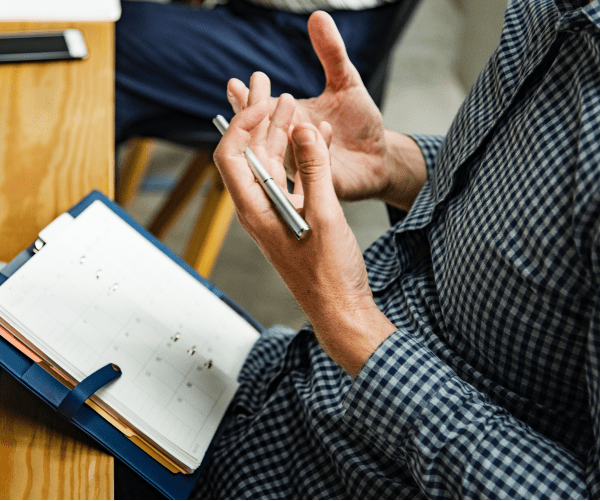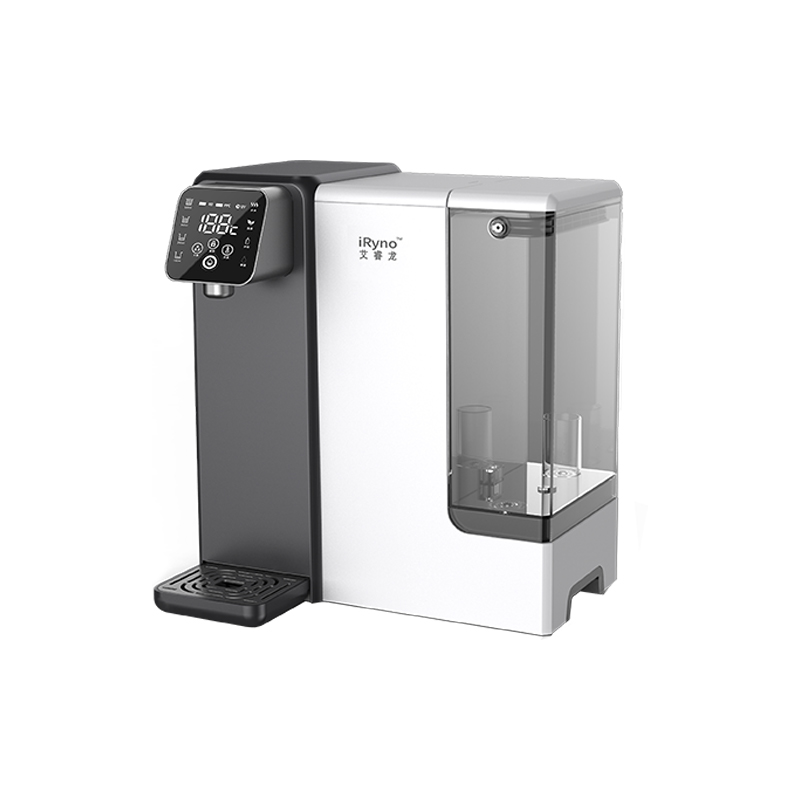 In the era of smart technology, efficient smart water purifiers are essential for modern homes, offering advanced filtration, real-time monitoring, health benefits, eco-friendliness, convenience, and cost savings, with even more exciting innovations on the horizon.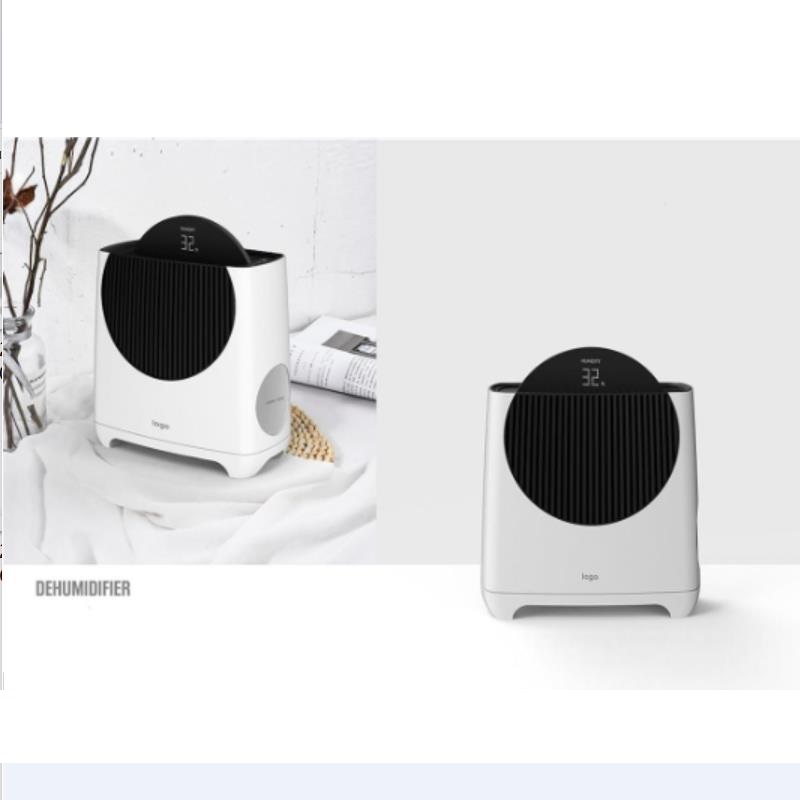 There are many kinds of household appliances. However, many friends will ignore the small room dehumidifier.
Because, for most of the friends, for home dehumidifiers, generally do not care too much. Only when there is condensation and mold in your home will you consider dehumidification.
In fact, if we can prepare a dehumidifier at home, the role will be very big. And, these benefits you may not even think of.
In this article, to share with you dehumidifier, I hope to be able to solve some of your doubts.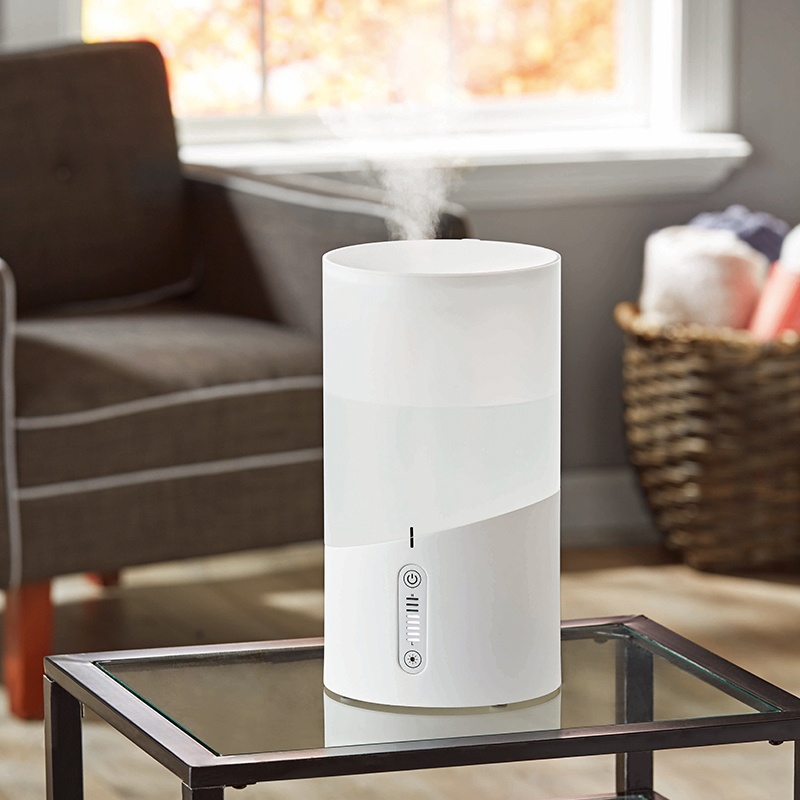 During these cold, dry winter months, a popular Cold mist humidifier is one of those little things that can make a huge impact by adding moisture to the air in your home and improving temperature control, and it can also provide relief from dry skin, nasal congestion, allergies, cold symptoms, and other discomforts. But to take full advantage of all the benefits of a humidifier, you first need to put it in the right place.