Today, as a high-technology company, iHastek becomes a subsidiary of Xiamen Intretech Inc, a listed company belonging to the Malata group. The product category covers sunlight, air and water. We specialize in the development, manufacture and supply of the environmental appliances and health products such as air purifiers, humidifiers, dehumidifiers, aroma diffuser, planter, water purifiers, sterilizer, deodorizer, ventilation system etc.
Company Vision
Our vision is to become the largest smart manufacturing company of health product in China. In iHastek, there have been 30 production lines, 5 Panasonic plug-in machines, 2 wave solder production lines and other advanced production equipment. Annual production capacity of these facilities exceeds of 8 million air purifiers, humidifiers, aroma diffusers, small planters and so on. iHastek has built a provincial Lab and a technology center equipped with constant temperature and humidity test machine, salt spray test machine, conduction tester, drop tester, spectroscopic tester, image measuring instrument, EMC test and other experimental instruments and equipments. Furthermore, some test rooms were also built according to AHAM standards such as CADR test rooms, Ozone test room, etc.
Company Mission
Our mission is to create healthy living for human beings. iHastek has invested the world-class R&D capabilities, and holds 161 domestic and international patents, which gives us a leading position in many areas of health industry. We have always been committed to continuously surpassing environmental requirements and customer expectations, and achieved the certification of ISO9001 quality management system and ISO14001 environmental management system. Our products are manufactured to meet or exceed the international environmental and safety standards, including: UL, FDA, FCC, CE, GS, CCC, SAA, etc., and exported to more than 40 countries and regions covering Europe, America, Japan, South Korea, Australia, Southeast Asia etc. At present, ihastek has become the largest air purifier manufacturing and export base in China. Our excellent product quality and service have been recognized by many well-known brands such as Walmart, Target, Costco, Newell brands, HoMedics, Medify Air, Kmart, etc.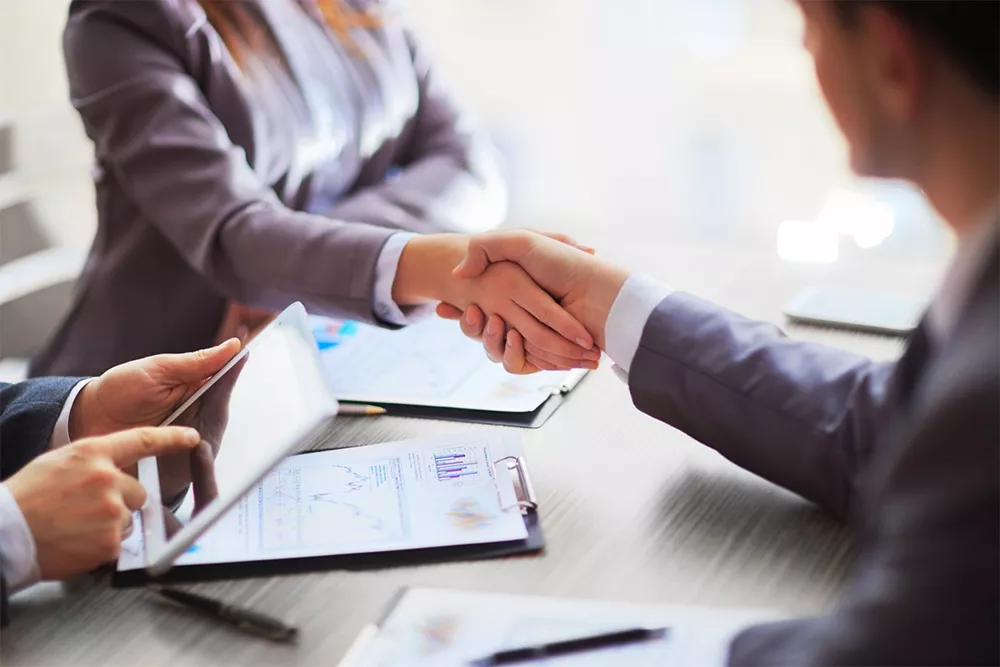 iHastek fully inherits Malata and Intrtech's spirit of innovation, dedication of loving heart, and culture of hard work, devotes to make contributions to the green environment of the planet. We look forward to working with all of our partners to improve human being's survival environment together!
Water purifier and air purifier products